Click the Register link on the schedule below to save yourself a spot. All events are free and open to the public, and will take place at The Glass Room exhibition at 201 Mulberry St. Meet the special guests who are speaking at The Glass Room.
EQUIPMENT
Bring your own device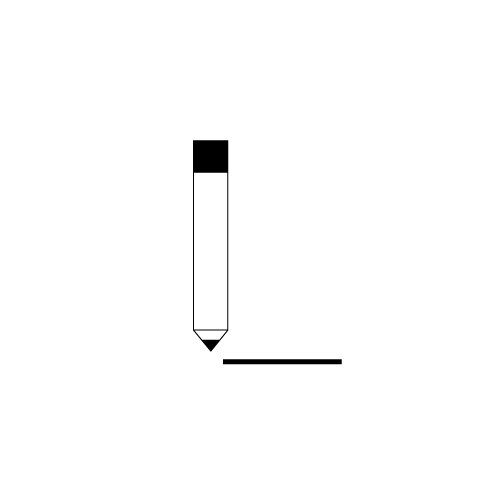 SKILLS
Open to all – no special skills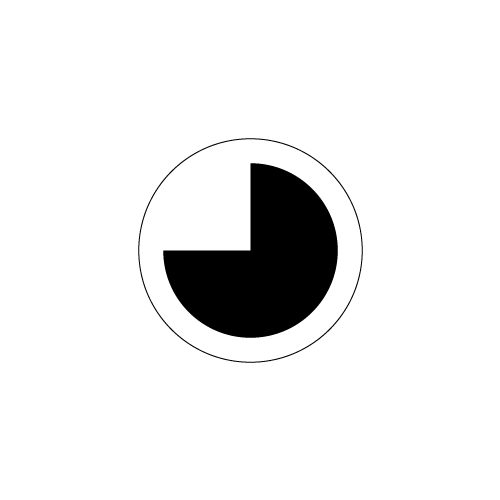 LENGTH
1 hour unless otherwise noted
Time
Date
Event
Sign Up
1:00 PM
12/17/16

Investigate Your Metadata

Register
We generate metadata all the time - such as, when we send emails, post online or even just walk around with our mobile phones in our pockets. This session will explore metadata: what it is, why it is important and how our everyday lives can be predicted by analyzing it.
4:30 PM
12/17/16

Mari Bastashevski: Around The World With Surveillance

Register
Mari Bastashevski will tell you about the transformations that will occur in your devices once you go on a vacation to China, Uzbekistan, Bahrain, South Sudan, or Turkmenistan, why it's important to identify the tech companies that are making a killing in helping this happen! She will also run cross a few strategy on how you can call them out. Talk, 4:30 - 5 PM
1:00 PM
12/18/16

De-Googlize Your Life

Register
"One account. All of Google," is Google's tagline. But what does this mean for those of us who use Google search, Google Docs, Gmail, and other Google services? What information are we handing over to one company? Are we comfortable with a blue print of our lives being stored in one location... and why might we want to 'diversify' the services we use? This session will explore these questions and the question of data 'centralisation' and machine learning, whilst also looking at some of the other options out there.
5:00 PM
12/18/16

What the Facebook?

Register
What aspects of your life are you sharing with Facebook? How much does this company know about you through your daily use of products like Instagram, Whatsapp, Facebook messenger and other Facebook-owned services? Why does it matter? This workshop will take a critical look at Facebook, and explore tactics for minimizing the data traces you leave, through strategies and settings.